Fall Workshops @ Atlantic
Are you ready to have some fun and get dirty?
Atlantic Nursery's Gardening Workshops are a fun experience for anyone interested in gardening and creating beauty.  Bring a friend, relative or child (age appropriate please) and double your pleasure.
Class sizes are limited so please pay at time of registration to reserve a spot!  You can make a reservation by calling (516) 378-7357 or reserve your spot in store.  Be advised all workshops are hands-on and require standing for a 30-45 minute period.   Workshops are subject to cancellation due to low enrollment and full refunds will be issued.  For all seminars gardening gloves are recommended.  Bring your own or purchase a perfect pair from us on the day or your workshop.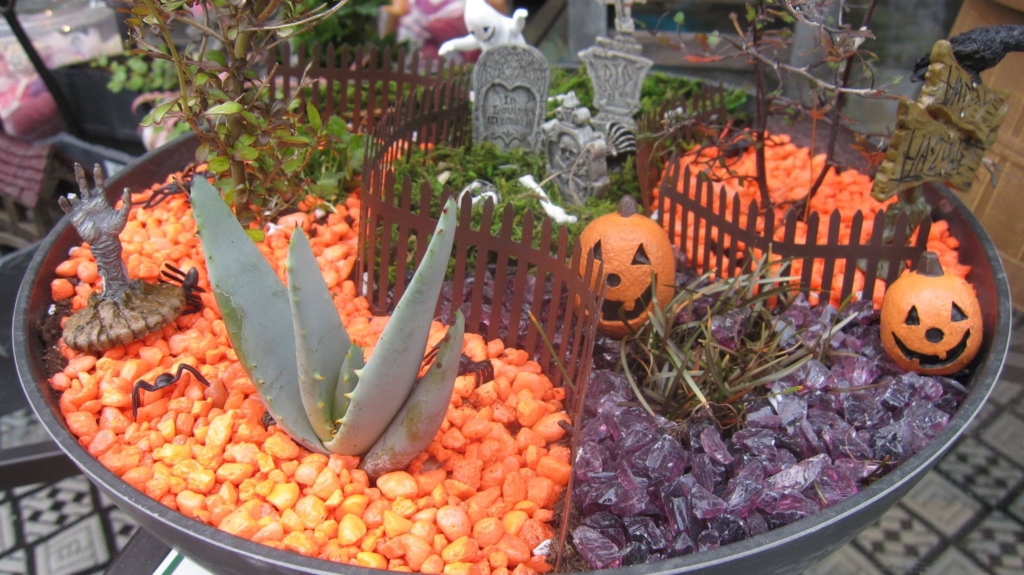 'Boo-tiful Miniature Garden'- Saturday, 10/7 @ 11 am
The magical nature of Halloween is not lost on the inhabitants of your mystical miniature garden.  Join us and create your very own Halloween-inspired, miniature garden planter.  You will love our positively perfect spooky accents selected especially for this workshop.  Limit 15 participants.  Materials Fee: $35.00 SKU 38912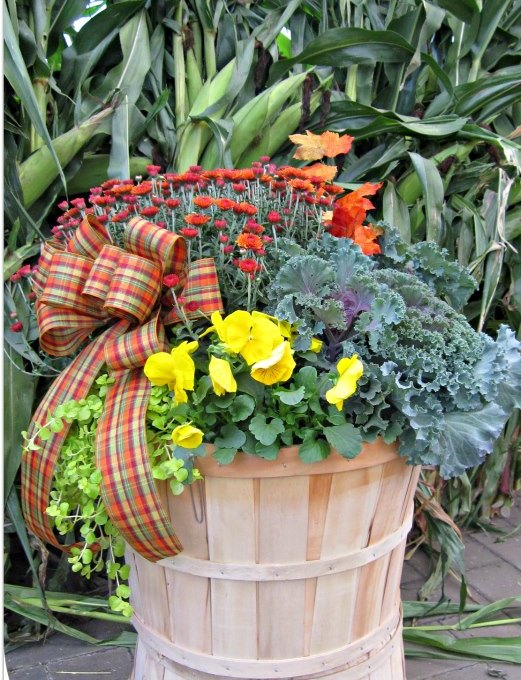 'Bushels of Bounty'- Saturday, 10/14 @ 11 am
Create your very own autumn-inspired, flowering fall bushel basket pot-in-pot planter.  Our designer will guide you with plant selection and placement.  Get your hands dirty with friends and bring home a fabulous fall garden arrangement.  Limit 15 participants.  Materials Fee: $30.00  SKU 40216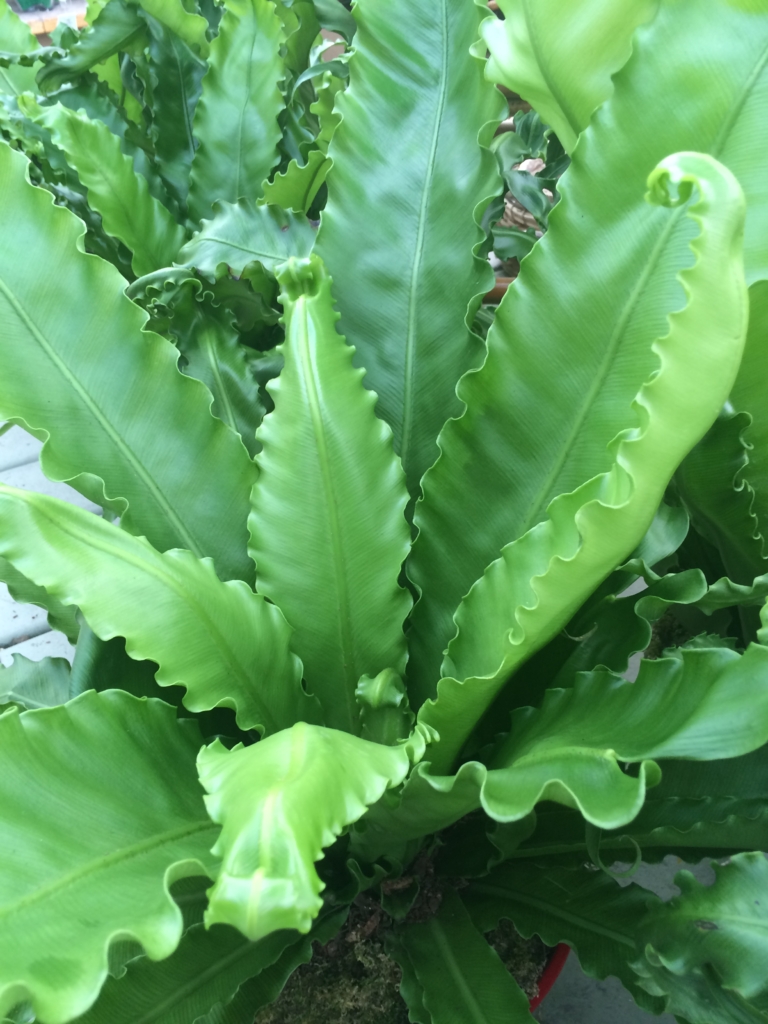 'Clean Air Plants THAT WORK!'- Sunday, 10/15@ 11 am
Ammonia, benzene, formaldehyde, xylene…these are all toxic compounds that are commonly found in homes and offices and have a significant effect on air quality.  Fortunately there is an easy and affordable way to combat this yucky stuff that we breathe in on a daily basis.  Join us for an informative discussion on the best houseplants to eliminate these toxins and learn what plants best fit your needs.  Each attendant receives a coupon valid towards the purchase of (1) houseplant.  FREE but please reserve your spot!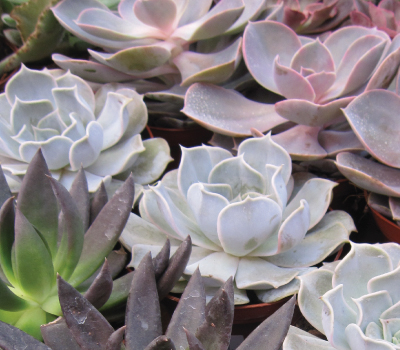 'Succulent Gardens by YOU'- Saturday, 10/21 @ 11 am
Making a succulent garden is easy, but taking care of one is even easier!  Create your own garden with assorted succulents in various shapes, sizes and colors to later enjoy in a sunny spot in your home.  Materials fee: $35.00  Limit 15 participants. SKU 45523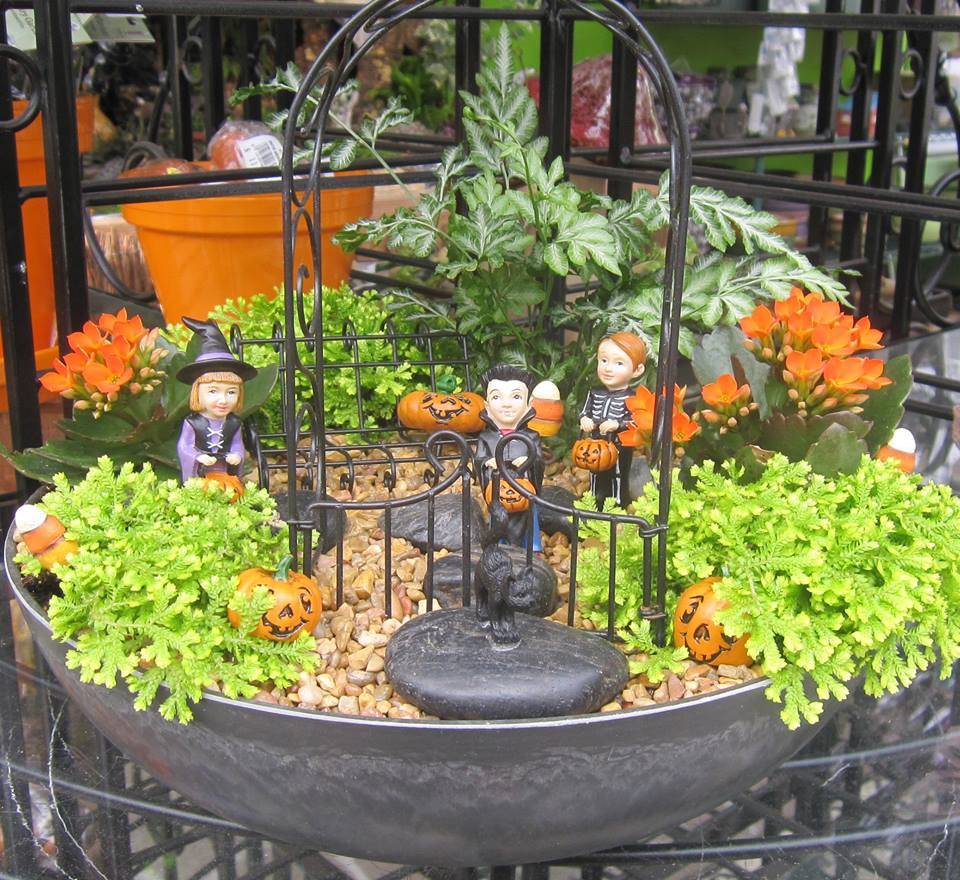 'Boo-tiful Miniature Garden' FOR KIDS- Sunday, 10/22 '@ 11am
One of our favorite workshops!  Calling all kids…come and get those little fingers dirty as you create a Halloween-inspired miniature garden.  Using the tiniest of plants and 'spookiest' accents the kiddies will walk away with their own little masterpiece.  Adult supervision required.  Materials fee: $17.00 Limit 15 participants. SKU 44361
'Fall Harvest Miniature Garden'- Saturday, 10/28 @ 11 am
Create your very own Thanksgiving-themed, miniature garden planter just in time for the holidays.  The autumn accents is a wonderful seasonal addition to any home and makes a great gift!  Materials Fee: $35.00 Limit 15 participants. SKU 38912